Watch out clumsy fingers – Dropping Your iPhone X will cost you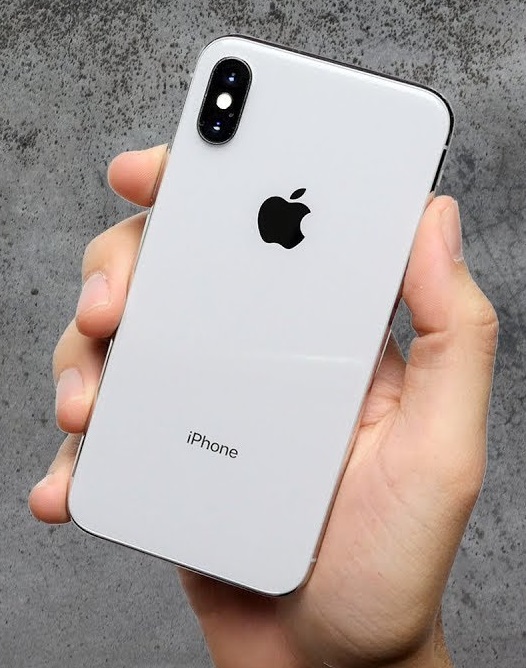 Not unexpectedly, the cost of a screen replacement nearly as extravagant as the phone itself.
Available to pre-order today, Apple has updated its website to include the non-warranty service pricing for the iPhone X.
Customers in the United States will see flat rates of $279 for iPhone X screen repairs, and $549 for any other damage to the phone (unless of course it's a manufacturing defect covered by the standard one-year limited warranty from Apple). The fees in Australia, Canada, Germany, and the United Kingdom vary as listed below:
Australia: $419 screen repairs, $819 other damage
Canada: $359 screen repairs, $709 other damage
Germany: €321 screen repairs, €611 other damage
United Kingdom: £286 screen repairs, £556 other damage
United States: $279 screen repairs, $549 other damage
For those in the United States who purchased AppleCare+ for their iPhone X, these prices do not apply. AppleCare+ is offered for $199 upfront in the US.
An optional warranty plan, AppleCare+ extends the iPhone's warranty coverage to two years from original purchase date. The plan also adds up to two incidents of accidental damage, each with a significantly lower service fee of $29 for screen repairs, and $99 for any other damage to the device.
If in the lifetime of the iPhone X you shatter the screen once, you would pay $279 out of warranty. Taking into account the upfront cost of AppleCare+, and the screen repair fee, you would be paying $228 – the additional warranty plan can save you money in the long run, especially if accident prone.
AppleCare+ is even more worthwhile if you shatter the back glass of the iPhone X. The regular flat rate would see you charged $549 for this, while the AppleCare+ upfront cost & other damage fee would total only $298.
Along with the reduced repair costs, AppleCare+ also provides 24/7 priority access to their AppleCare advisors through phone or online chat, for up to 2 years after the original purchase date of the device. Without AppleCare+, iPhone owners are covered by the standard limited one-year warranty, as well as an initial 90 days of complimentary telephone support.